The Library's funding comes from local, county and state governments, foundations, and your contributions. Donations from individuals and groups are an important source of library funding. With decreasing state and county funding, your donations are more important than ever.
Donations may be made to honor a special occasion or a beloved pet, or to memorialize friends or loved ones at the time of their death.
The perfect gift for birthdays, anniversaries, and holidays.
Funds may be donated for use in operations, book purchases, or for library renovation.
All gifts are appreciated and acknowledgements are sent.
All gifts are tax-deductible.
Even though the Carnegie Library of Homestead isn't a United Way agency, you can designate your donor choice. Your payroll deduction for United Way will then come home to stay.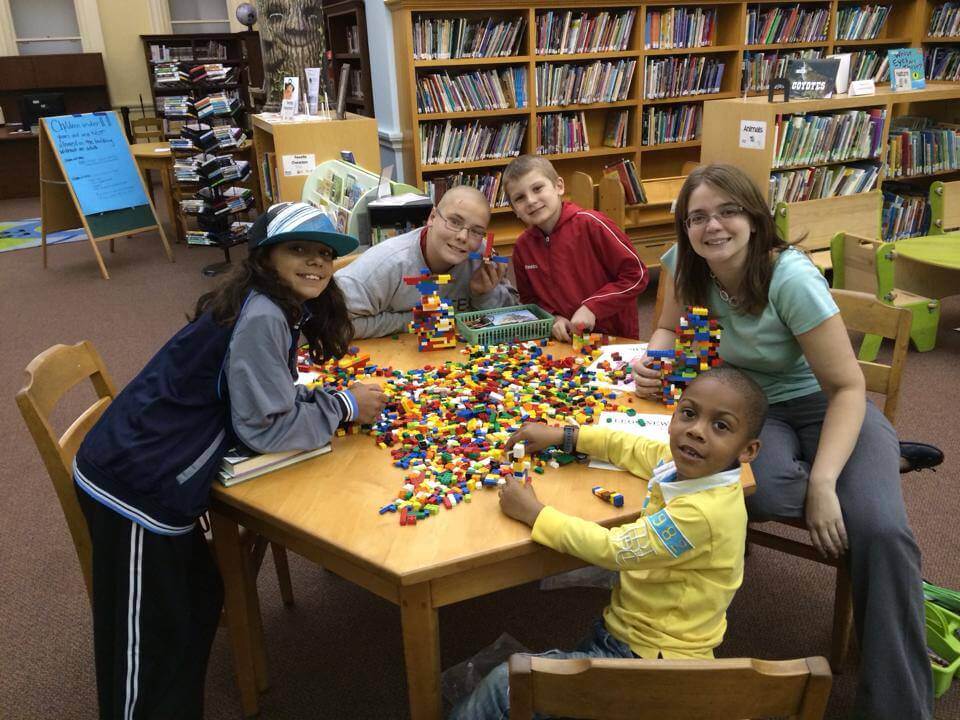 After completing the form below, you will be directed to PayPal
to log in or complete your donation via credit card.