All Allegheny County residents can sign up for a library card at the library circulation desk. Library cards are free, and give you access to wide variety of library materials not just in the Carnegie Library of Homestead, but in all of Allegheny County!
To apply for a library card you must show photo ID. Minors under the age of 18 must be present with a parent or guardian to apply for a library card. The parent or guardian must have photo ID, and must sign and accept financial responsibility for the minor.
Please report lost or stolen library cards immediately. Bring ID to the library and Circulation Desk staff will issue you a new one. There is a $1.00 charge for a new card.
You are not permitted to use another patron's card for internet or borrowing privileges. Your card may be blocked if you are using another patron's card.
Your library card gives you access to:
3,000,000 county-wide items in collection including books, audiobooks, DVDs, CDs, newspapers, magazines (current and back issue)
Access to online databases and applications for eBooks, music, and genealogy
Free computer use
Free internet access and WiFi
Interlibrary Loan
Reference assistance in person, by phone (412-462-3444 x231) or by email
Photocopier (black and white $0.20 per copy plus tax, color $0.65 per copy plus tax)
Prints ($0.20 per page plus tax)
Fax machine, ingoing and outgoing ($1.50 per page)
Microfilm reader and printer
Historical files
Homestead Messenger from 1880 on microfilm
Programs for all ages, including weekly programs in the Children's Room and free computer classes for adults and senior citizens. For information on specific events, please view our calendar.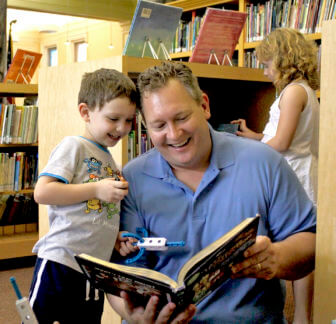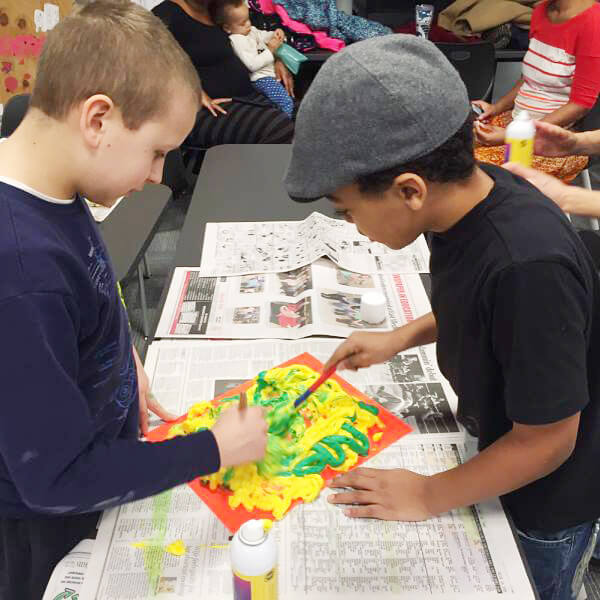 Loan Periods
3 weeks for books, books and music on CD, DVDs, and audio books
Automatic renewal on items that are not on hold for someone else
Reference materials are for in-library use only
As of 2020, Carnegie Library of Homestead is fine-free
Borrower is responsible for the replacement cost of lost or damaged items