THE LIBRARY IS OPEN!
To keep staff and patrons safe, 1 hour visits, once a day
Library hours:  M-TH:  10-7,   F-S 10-5
SERVICES OFFERED AT THIS TIME:  Browse, place holds and/or check out books/ DVDs/audiobooks. One hour browsing, computer use and visits available. Other services include printing, copying and faxing. Minors must be accompanied by an adult.
Masks are encouraged for everyone, even vaccinated individuals.
Unvaccinated individuals, including children, must still wear masks at all times in the building.
Please wait to visit us if you have been exposed to someone with COVID, are quarantining due to COVID, or are sick.
Both entrances to the library are now open.
You can still pickup grab-and-go program kits to do in the comfort of your home while enjoying our virtual story times and classes!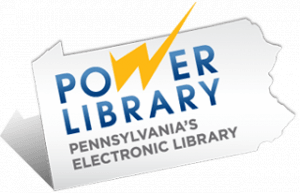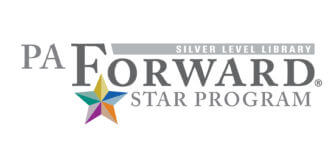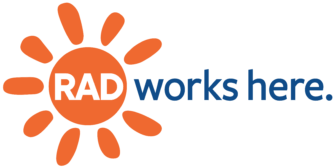 The Carnegie Library of Homestead is your library, here to enrich the community through creating opportunities for people to connect with each other, with information, and with the world. Library cards are free to residents, expire every two years, and are able to be used at any of the 43 libraries that are members of the Allegheny County Library Association.