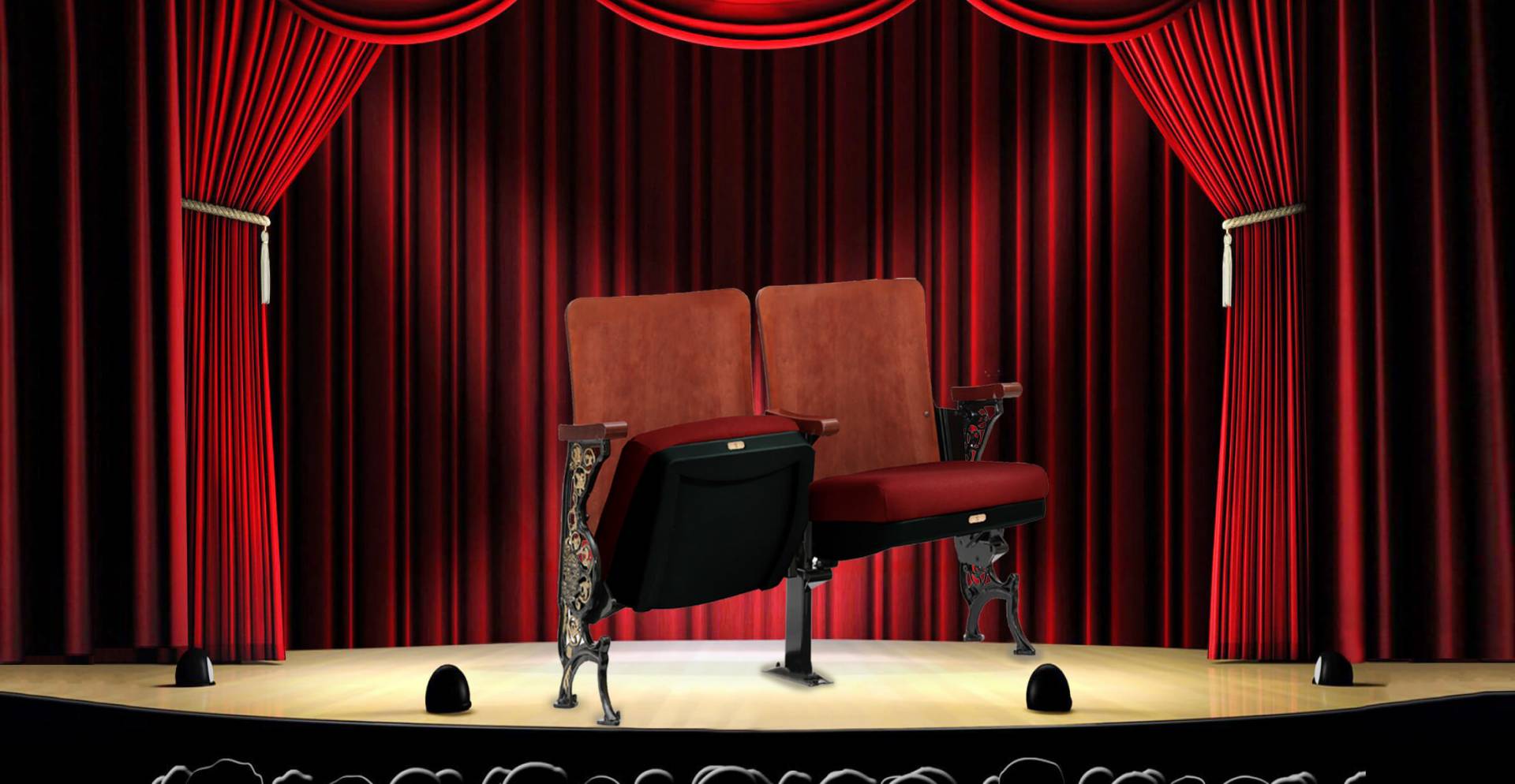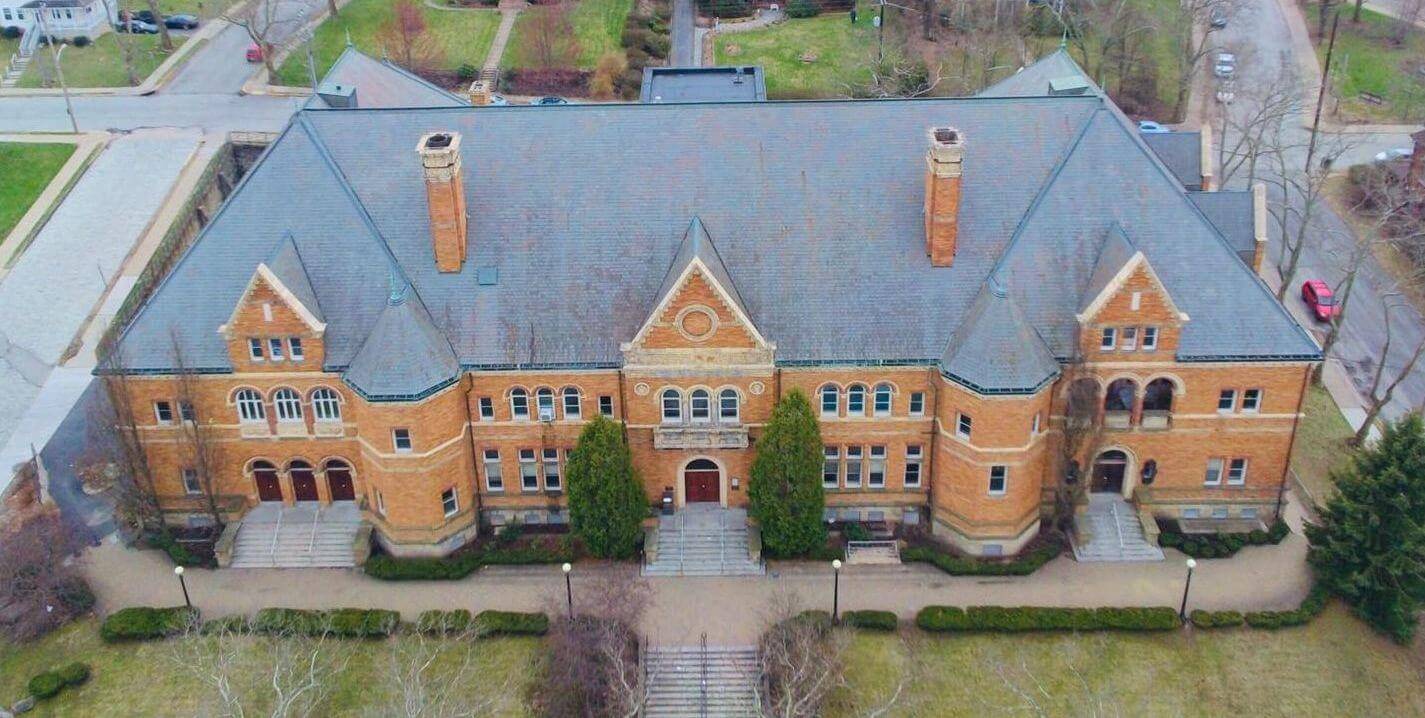 About
Since 1898, Carnegie of Homestead has provided programs and facilities that enhance learning, wellness and quality of life within and outside the Steel Valley.

Library
The Library has a circulation of 80,000 resources and over 6,000 cardholders, and offers programs and workshops seven days a week for children, youth, families, adults, and seniors.

Athletic Club
The Athletic Club has 900 members and offers a variety of fitness and recreational classes with affordable and flexible membership plans.

Music Hall
The Music Hall is a beautiful historic venue that seats 1,000 people and hosts affordable cultural and musical events as well as community events.