For over 100 years, our patrons have been dazzled by memorable performances from local schools, churches and legendary entertainers while sitting in the seats of the Carnegie of Homestead's Music Hall. And now, it's time to retire those seats. Private support is critical to funding this project. For a donation of $250, $500, $750, or $1,000, the Carnegie will feature an inscription of your choice on a name plate to be placed on the arm of one or more of the new seats for the life of the chair.
Seat locations will be filled on a first come, first served basis, so name your seat quickly! By paying in full online, you're saving 10%!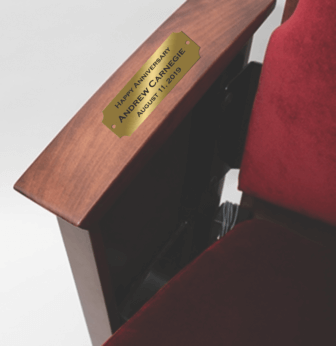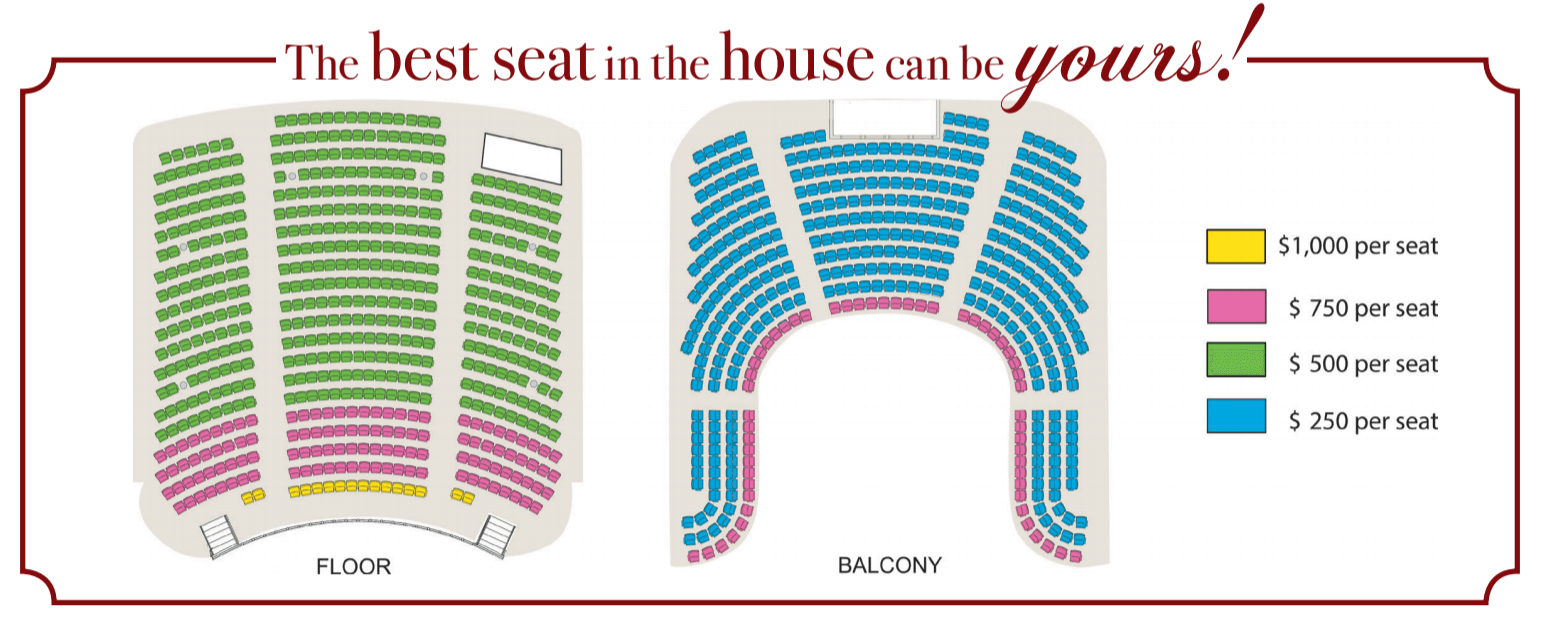 After completing the form below, you will be directed to PayPal
to log in or complete your donation via credit card.